CO2-Reduction for your Product quality and our environment
ATMOS delivers innovative solutions for food production, whereby hygienic design, energy efficiency and air ventilation technology, especially for the baking industry, are the main focus. Additive energy and quality management inside the production facility are special strengths.

The ATMOS group of companies has been operating internationally since 1975. As of 1995, ATMOS Anlagenbau GmbH, Iserlohn, has been a leading expert in the conditioning of buildings and safe, high-quality foods and, today, is present at all renowned manufacturers in the most diverse branches.
References
Feel free to contact us for further info.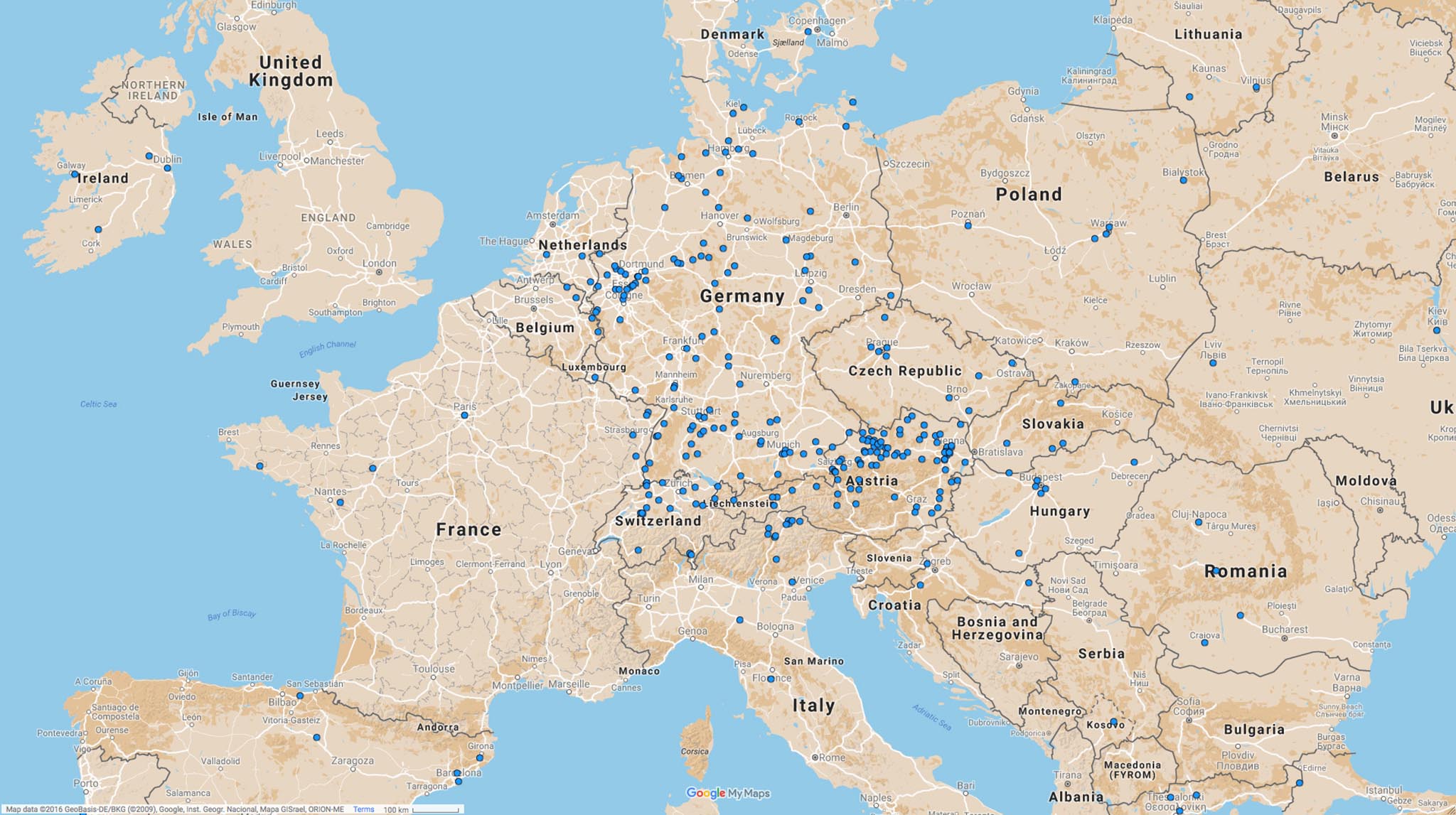 Fairs
Winner südback Trend Award 2019
Contact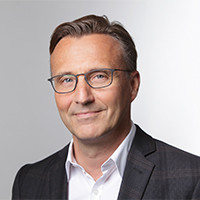 A.M.G. Reichenbach
Dipl.-Ing., CEO
+49 171 771 4219
+49 171 771 4219 reichenbach@atmos-phere.de